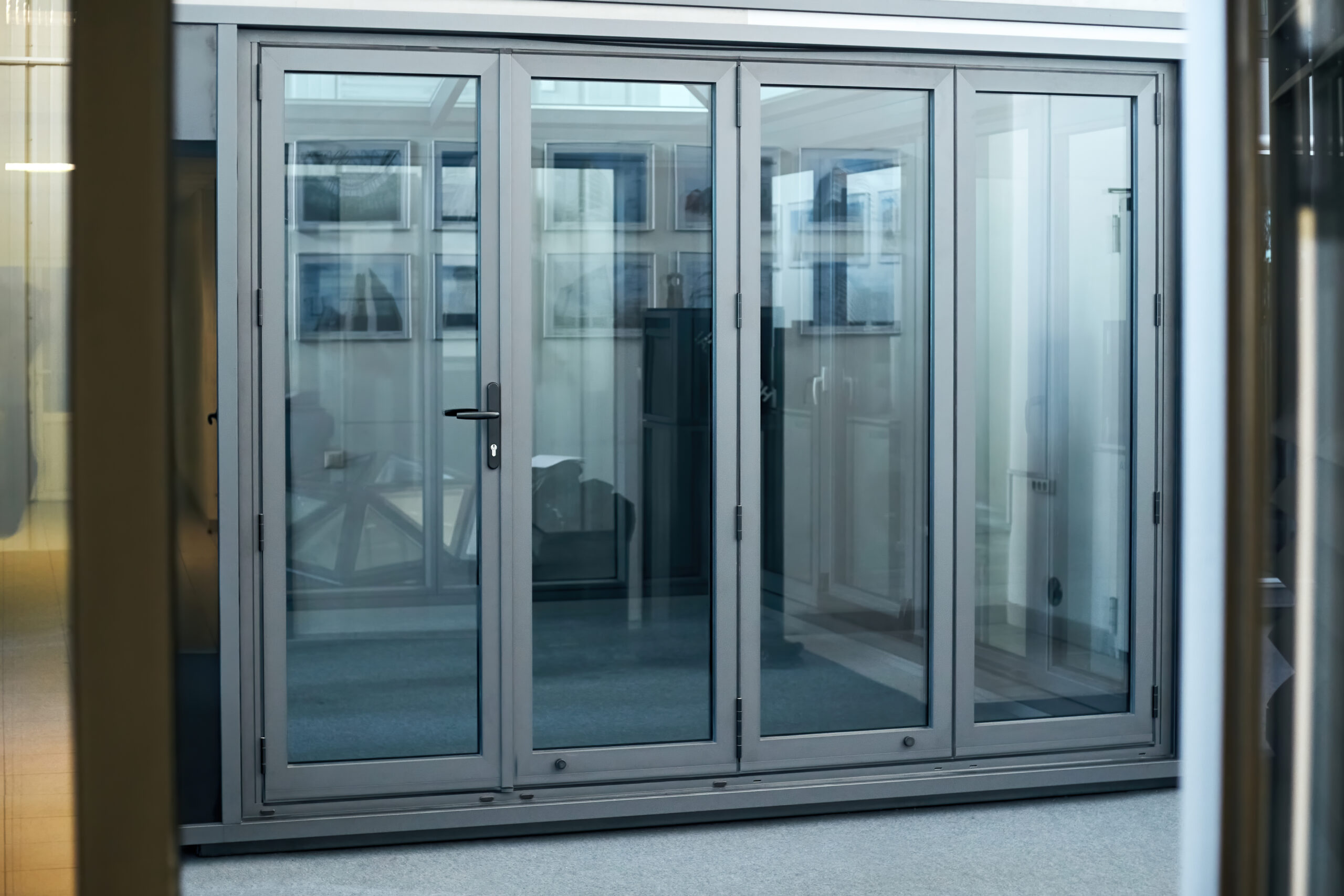 Welcome to E-Cube Modular
Our aluminium door is 30mm thick and made of either plywood / particle board / MDF / Toughened Glass. It is completely modular aluminium door and can be fixed either to our double glass partition channels and other door frames with SS Ball Bearing hinges. Heavy duty door branded door closure can be fixed to the door for its smooth operations. Aluminium door channels can be powder coated / Anodized / Electro coloured for its asthetic looks.
Our aluminium door channels are designed in the right manner to easily fit the aluminium door frames. We choose the high-quality and right composition of aluminium to make the product highly efficient. Hence, choosing our aluminium door channels is always the right choice. Thus, our product has a wide range of unique features.
Name a few advantages of your product.
Our product is very easy and simple to handle. We design it accordingly to give the best performance.
What is the longevity of your product?
It has an 18mm thick lamination board and 8mm toughened glass. Hence, the product will resist damage and stay strong.
Can it be fixed to an aluminium door frame?
Yes. Our aluminium channel can be fixed to the aluminium door frame effortlessly.
How unique is your product?
We utilize the best in the industry methods to make the product work efficiently for a longer period.