Testimonials
Our Customers Say
The architecture service of E-cube is quite unique. The interesting designs and patterns they add are something that makes them special.
Being a regular buyer of modular products from E-cube I would say that they build products that meet the customer's requirements.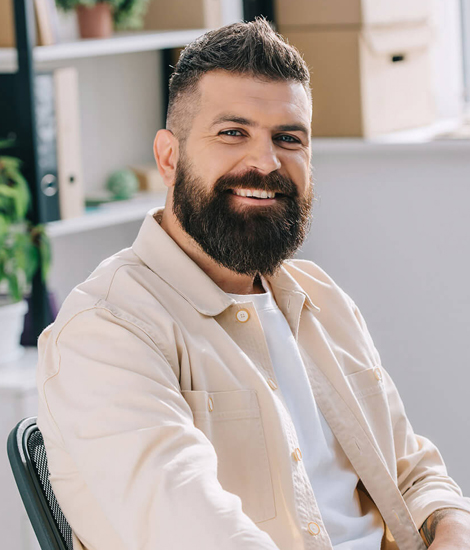 The Motorized Height Adjustment table we purchased from E-cube did a fantastic sale bringing us huge revenue.